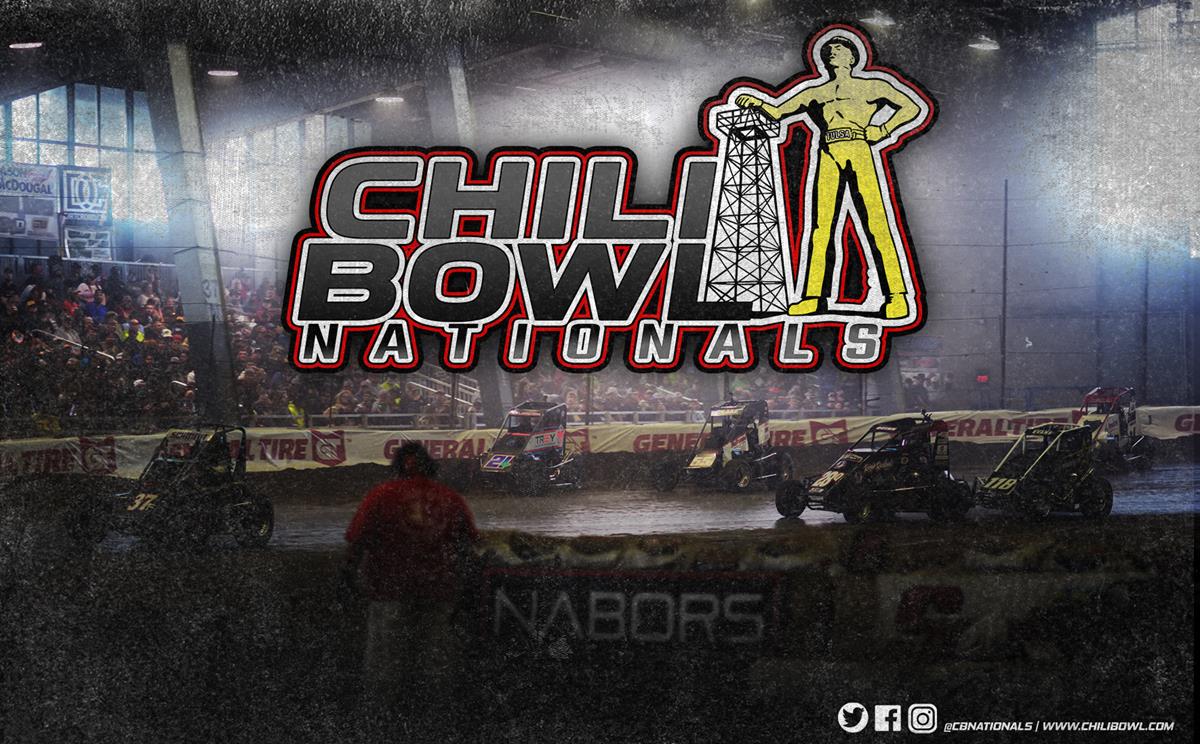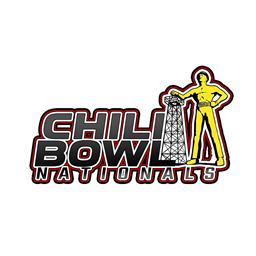 4/7/2023
Chili Bowl Nationals
---
Lucas Oil Contract Not Renewed For Chili Bowl And Tulsa Shootout
(Image Credit: Jacy Norgaard)
TULSA, Okla. (April 7, 2023) Following 2023 events at Tulsa Expo Raceway, Lucas Oil and its Team Lucas affiliates have not been renewed as title and presenting sponsors for the Chili Bowl Nationals and Tulsa Shootout.
A partnership that stretched over a decade, the brand has made massive changes in its marketing and sponsorship of events, series, and drivers in short-track racing since 2022.
"We were with Lucas Oil for a long time, and they did a lot of great things for us. They did a lot of great things for grassroots racing, and I have nothing but great things to say about them. We understand that they are moving in a different direction with new people in charge, and that's fine. Every business needs to do what they feel is best for them," stated Chili Bowl co-founder, Emmett Hahn.
Now free of contractual obligations, the Chili Bowl Nationals has regained both the entitlement and presenting sponsorships for both the Chili Bowl and the Tulsa Shootout, as well as the entirety of the valuable trackside signage. With all negotiation windows concluded, officials have started the process of marketing these one-of-a-kind opportunities. Inquiries can be made by calling Tom Hahn at (918) 381-3292 or emailing tom@chilibowl.com.
The 38th annual Chili Bowl Nationals takes place January 8-13, 2024, under the giant roof of the SageNet Center in Tulsa, Okla. Times and other event information will be published as the event draws closer. Fans unable to attend can watch every lap live at http://www.floracing.com.
For continued updates on the Chili Bowl Nationals, fans can follow along on Facebook, Twitter, and Instagram with @CBNationals. All official press, updates, and results on the Chili Bowl Nationals can be found online at http://www.chilibowl.com.
---
Submitted By: Bryan Hulbert
Back to News